24-11-11
RECOTOIT SARL
GROUPE EVE
CHEMIN DU VIEUX MOULIN
13130 BERRE L ETANG

Ltd liability company registered in 2006 : RCS 491 039 814
Telephone : 09 53 59 47 49
Fax : 04 42 74 00 43
Our teams of builders, plumbers, electricians and painters are able to build your home from start to finish. Full 10 year guarantees can be provided within the garantie décennale scheme in France.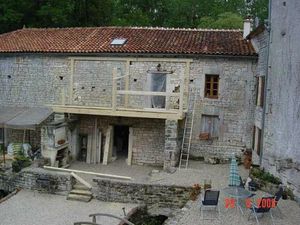 Most properties in the region use a great deal of floor and wall tiles for authentic decoration whether in the entrance hall, corridors, sitting room, kitchens or bathrooms.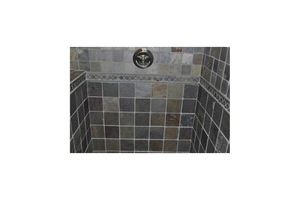 We have plenty of experience in renovating properties, including house conversions to appartments or simply modifying interiors. Our builders, electricians or plumbers are employed directly by our company.